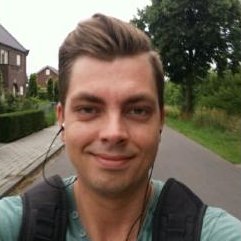 In person
Jeroen Metsemakers
1
How long have you been with Vacansoleil and what did you do before?
I think I'm working with Vacansoleil for 2.5 years now. Before that I've mainly worked in logistics, the metal industry and as a process operator. In between I even started briefly with an education in electronics and nursery, but didn't finished those.
When I was 26, I decided to go back to school one more time for the education of ICT & Media design.
I've liked it very much ever since!
2
What are your hobbies?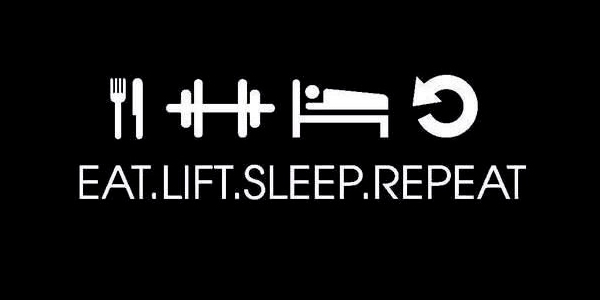 On top of the list is eating! I love to eat :D
I believe you cannot live without food!To compensate for all that eating I also like to go to the gym often, or sometimes participate in the Viking Run, that's an obstacle course.

Aside from that, I like to relax by programming for domotica, listening to music or binge watching Netflix. Lately my biggest hobby is renovating my recently bought apartment, it needs so much work since it was completely stripped!
3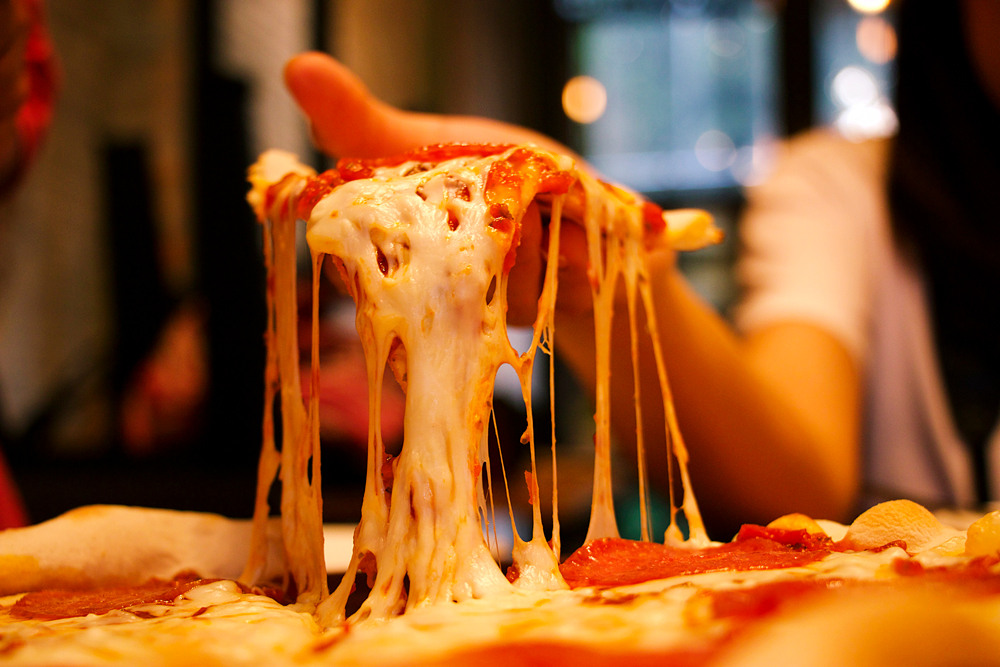 The thought of what dish makes your mouth water?
Many dishes do, but mostly I like pizza or sushi! Any time is the right time for eating pizzas or sushi!
4
What is your favourite kind of music?
I mostly listen to urban and r&b, but I can enjoy a lot of different kinds of music.

5
With which famous person would you like to go on a date and why?
She doesn't need to be famous ;)

6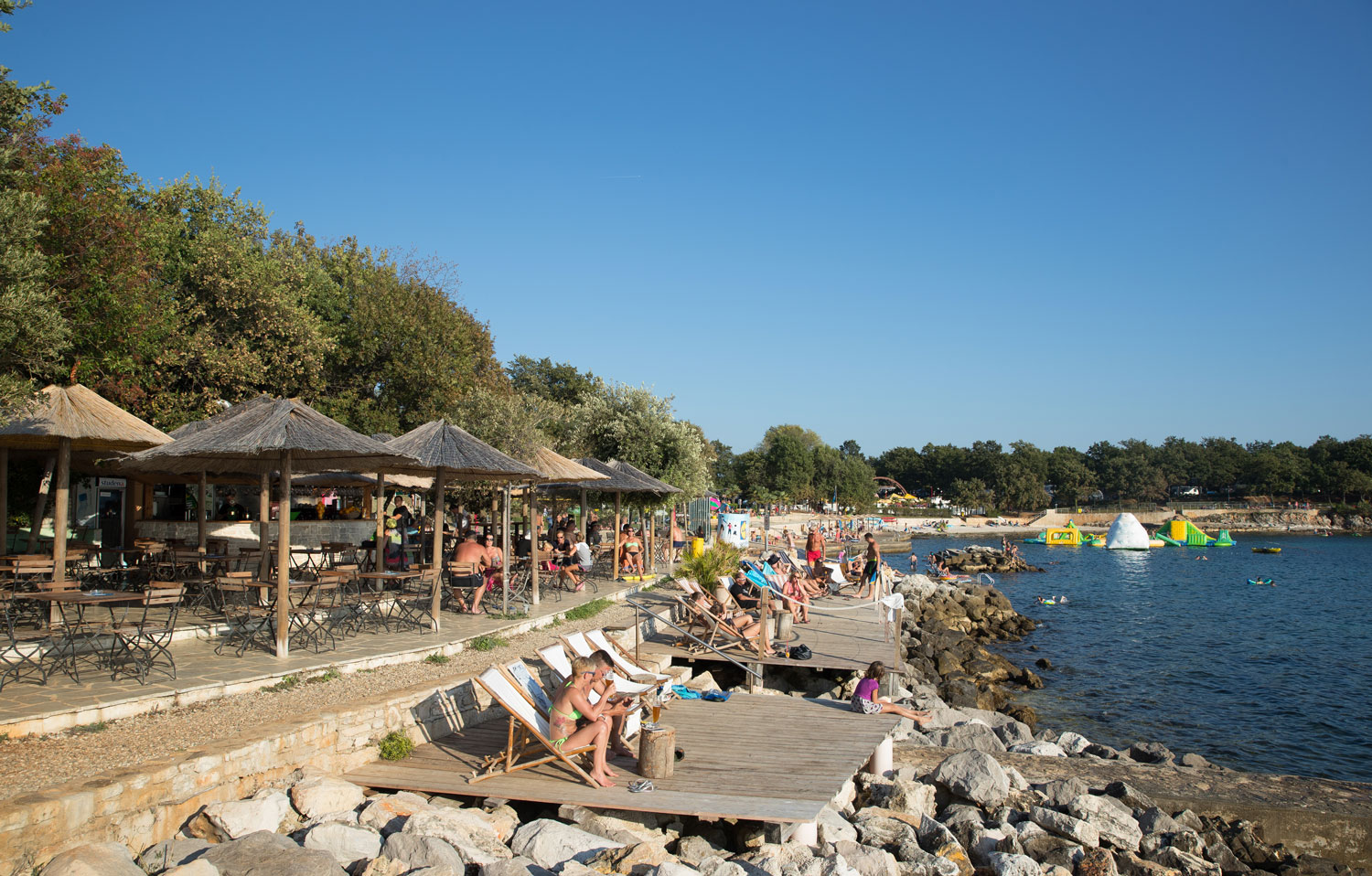 What is your favourite campsite?
I don't really have a favourite campsite, so far, Bijela Uvala was the nicest campsite I've visited. Very nice, clean and a nice surrounding. Also multiple restaurants and pizza places!
7
What else would you like to tell your colleagues?
There are still some chores left in the apartment ;)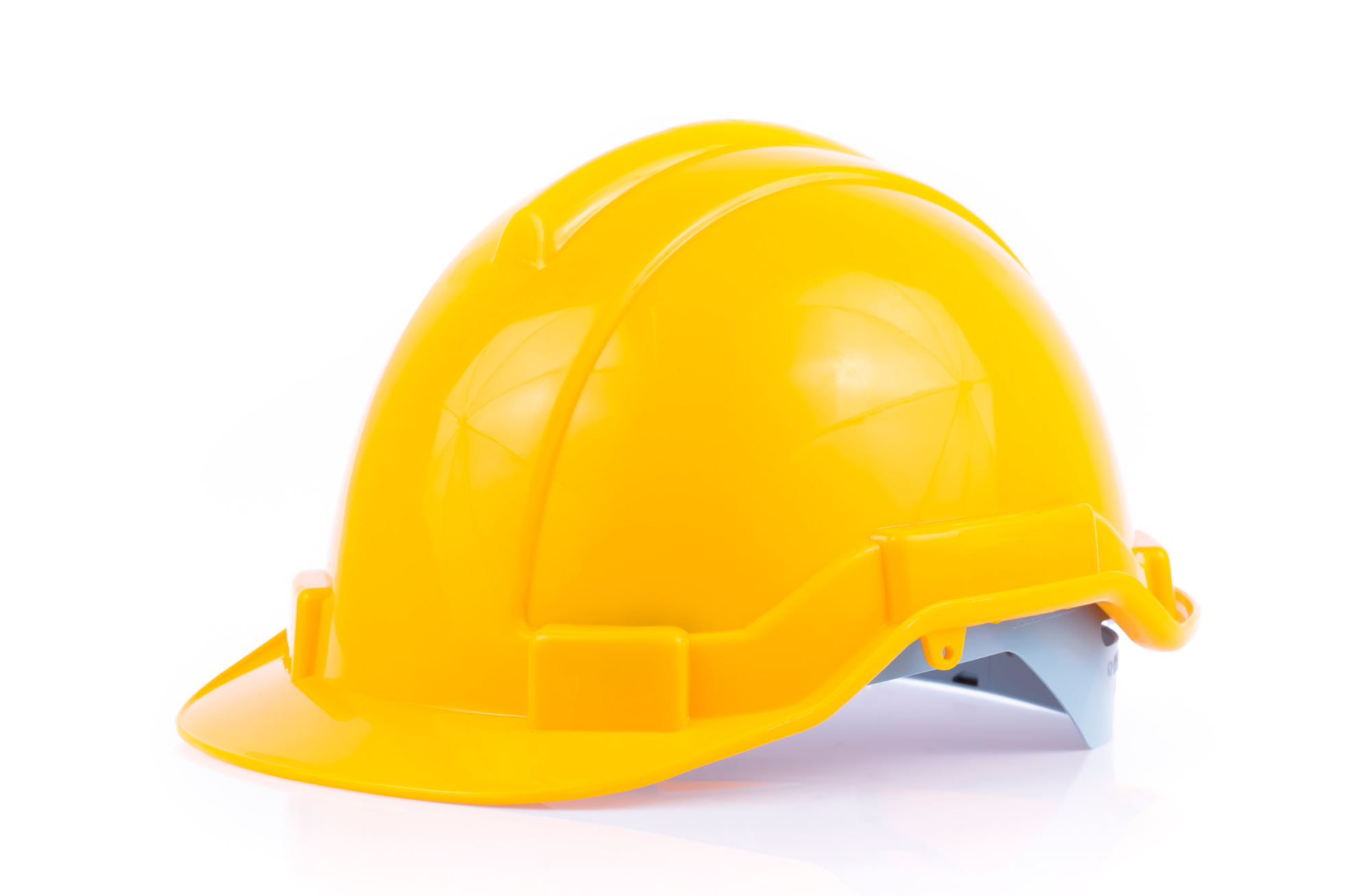 8
Who will be asked these questions next?
Elias Adidouche, IT