At Yield we begin each day with a morning meeting. We discuss what happened the day before, if follow-up is needed, which tasks have priority and the Yield colleagues divide the daily tasks. Today is

'meeting Monday'

, my nickname for the busy Mondays which are often filled with meetings…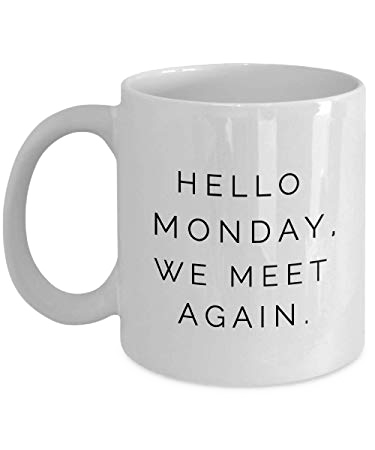 We start at 10 AM with a taskforce meeting. Ellen (Product Owner Web) and Patty (Product Owner Coresoleil) present what their teams are working on at the moment and what is planned for the next couple of weeks. A selection of the management team & key users are present, so we can act quickly if changes have to be made or hotfixes have to be dealt with first.
Furthermore I have an appointment with Philip to finalise the job description regarding his new role as Corporate After Sales & Service Coordinator. Philip used to be After Sales coordinator for VNL, but as of this year, his role will be fully corporate focussed. Philip is excited about his new role and more info will follow a.s.a.p!
Time for lunch! Like our colleagues at E-commerce, we also go for a walk outside. Since we spent so many hours indoors, I really enjoy this. Fresh air, a bit of exercise to stretch the legs and time to talk about something other than work with some of my colleagues.
Off we go again: I quickly scan my mail to see if anything urgent needs my attention. Currently we are very busy with the Hema promotion for VNL & VBE offices. Unfortunately Coresoleil still doesn't have all the necessary functionalities to support this type of collaboration. So we've decided to work with a third party to function as a reservation system, through which clients can finalize their bookings online. This whole 'workaround' is very time consuming though and I've received some further questions that I need to answer, so everyone can continue developing.
Time for my final meeting of the day: every week I have one-on-one sessions with the Yield employees to check what they are working on and if they need help or guidance. As I have informed you all a while ago, we have divided the Yield department in Yield Support & Yield employees. And the Yield employees each have their own 'focus' group of campsites. Today I have a meeting with Lian to see what is going on with the IP campsites & Linéair cooperation's and Liesbeth has made some suggestions regarding Girasoleil & Pomsoleil promotions. Wessel gives me an update about the 25 top & low performers of VAC property and Tom presents a new overview in which we can monitor our 'bezitjes' closely.
Still some time left to send some answers to a few more questions regarding Hema & our last minute strategy, before I head home to pick up my sons and have some quality time with my family!
Kind regards,
Maike van Gompel, Yield