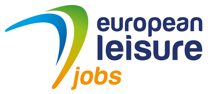 European Leisure Support
Update!
New online
learning platform
Breaking news from European Leisure Academy! We proudly present you something extremely innovative. Something newer, with a better look and feel, more user-friendly, more growth-oriented, accessible everywhere and anytime…
Our brand new online learning platform Ecademy!
2019 started off with the implementation of this new system from international supplier Docebo. By the end of this year, more than 1500 users will be working with this new platform.
Employees of Vacansoleil, Iris Parc and European Leisure Support, campsite staff, and students of the Vacansoleil Academy.
Our new online learning platform is way more modern and future proof than the previous one. It offers gamification, social learning, and certification and it helps ignite personal growth. Besides this, it has a personal learning dashboard and it's available in over 30 languages.
Maybe even more important: it's not only available on PC or laptop, you can also use it on your mobile phone or tablet. It's even possible to download e-learning courses and watch them offline!
Behind the scenes this new system offers automated processes which gives us more time to focus on even better learning programs. The first users are already working with the new Ecademy and they're really happy with it. It's their centralized place to learn, view e-learning modules, upload assignments, receive feedback, update knowledge, and much more.
Soon you will receive an email with credentials to log in, so you can experience the Ecademy yourself!
Hilde Zwamborn & Vanessa Vrijken, European Leisure Academy
Summer is almost here! Our colleagues at the campsites are ready to treat guests to an unforgettable holiday. However, like every year they could always use extra pairs of hands. Do you know any graduates, students who almost finished their exams, or anyone else who's looking for a summer job?
We still have great vacancies at campsites in 16 European countries. Jobs for two months in the high season (July/August), but also for a longer period of time.
Does anyone come to mind? We'd love to hear from them/you! You can contact us at info@europeanleisurejobs.com. Of course you can also contact one of your colleagues of European Leisure Jobs.
Dirk van Spreuwel, European Leisure Support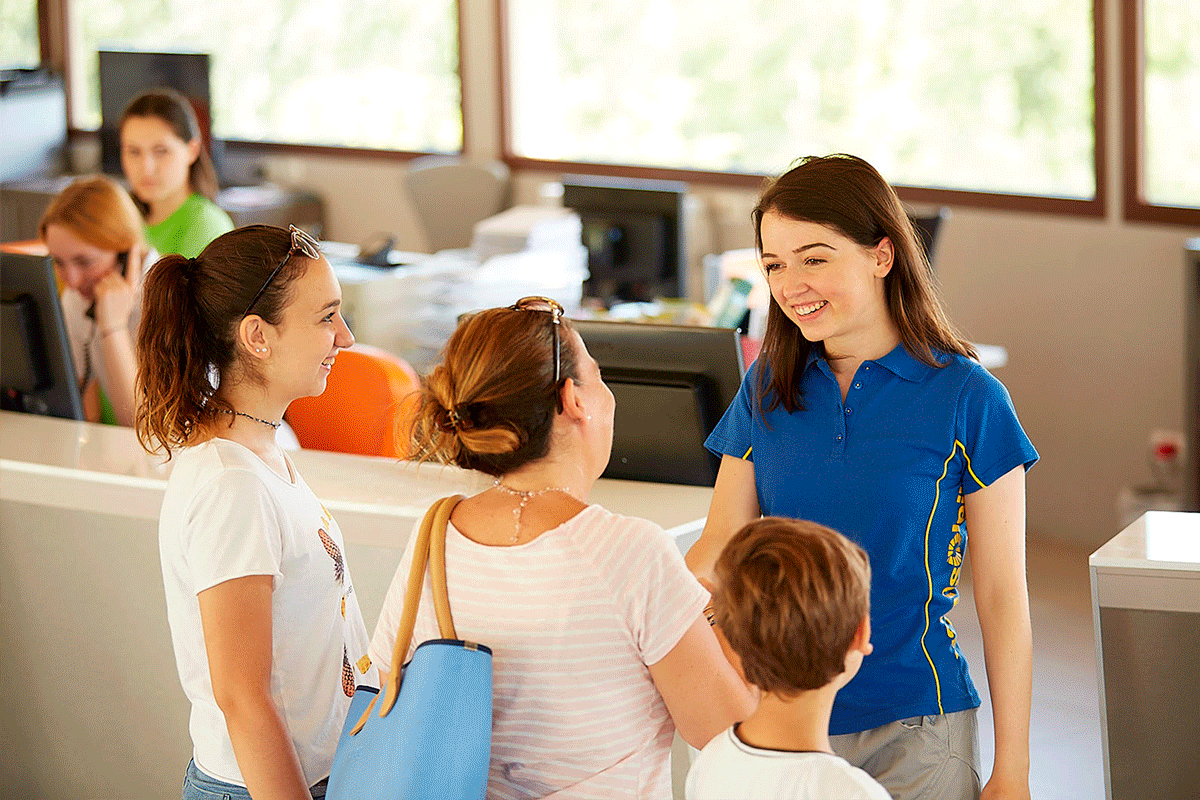 The vacansoleil
academy
Maybe you do not know, but you are also involved ...
Together we contribute every day to the future of our students. You also contribute directly or indirectly, in educating our students as best possible and contribute in setting high leisure industry standards.
A training for life!
Within the Vacansoleil Academy, we train future leisure specialists for 2.5 years to work in the leisure industry. Perhaps the person next to you is an old student of the Vacansoleil Academy! In the upcoming period our 1st and 2nd year students will go on an internship to one of our partners, so maybe you will meet them in the field.
During this period that our students go on an internship, we are not only busy with guiding our students, but we are also working hard to raise our training standards to an even higher level. For example, together with the ROCs, we are currently working to give our students the opportunity to study "pitch host" or the "show and entertainment" for the next school year.
We will be increasing the level of modern foreign languages to A2 / B1 next school year and we want to further immerse our students in the world of Vacansoleil. To ensure that our students are real leisure specialists and have Vacansoleil's DNA, practical days have been set up. We want to introduce a deepening and broadening for this next school year, by also having more assignments take place in collaboration with Vacansoleil. Our first year students will mainly become acquainted with the leisure sector, the second year students will also be taught operational matters and for the third year students these days will be dominated by the topic of leadership. To provide our students with the best possible information, we need to work together and therefore we also need your help.
Because who knows, the person sitting next to you in the future might also be an old Vacansoleil Academy student.
Milou van den Boomen, Vacansoleil Academy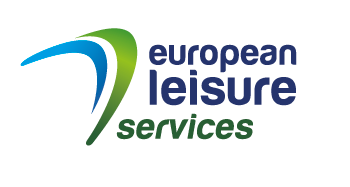 Busy preseason
for

European Leisure Services
As of the 1st of February, the former Operations Department of Vacansoleil has been integrated into a new overall service unit: European Leisure Services Vacansoleil. All colleagues who are involved with operational aspects of our product in the field are now brought together in one team.
This team has their main office at the ELS headquarters, but works from several bases throughout Europe such as the Vacansoleil Warehouse at Croy, International Team Managers in their areas, Camping hosts, Montage teams, Gas checkers, and Technical staff.
Dirk van Spreuwel, European Leisure Support
Below you will find an overview of what European Leisure Services has been up to over the past months!
Installing the first ever


Sahara tent
Camping de Schatberg, Holland
Training for


montage teams
Instruction for


Camping hosts
Instruction for

English
Camping hosts
Installation

Waikiki's
Camping Europa Silvella
Installing

new mobile homes
Camping Belvedere
Installing

Waikiki's and Kalahari's
Camping Les Fontaines
Installing

Kalahari's
Camping Bijela Uvala
Preparing for the high season
at the Vacansoleil warehouse at Croy