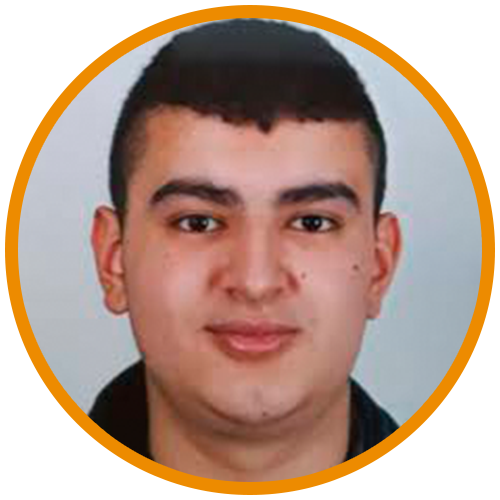 In person
Elias Ahdidouch
ICT Infrastructure Engineer
1
How long have you been with Vacansoleil and what did you do before?
I have been with Vacansoleil for almost 2 year now, 1 of those years I was an intern that was following an ICT education for my second degree. I completed my education and was given my second degree in ICT. I was offered a job here at Vacansoleil after I had finished my education. Before I became an employee at Vacansoleil I was going to school, first I went to Kindergarten/Elementary/Primary/Middle School for 8 years and after that I went to High School for 4 years where I got my starters degree. When finished High School, I went to get my College degrees in ICT and after 4 years I got both my degrees. I did 2 internships 1 was at a University of Applied Sciences(Fontys) and 1 was of course here at Vacansoleil.
2
What are your hobbies?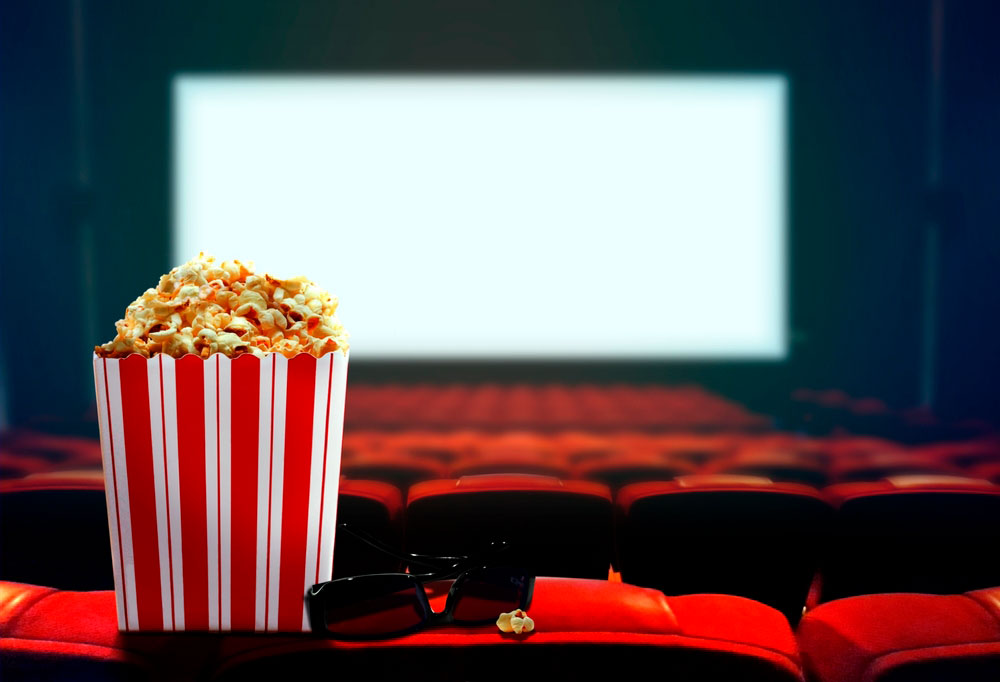 My hobbies are mainly watching quality movies and series, going out to eat new types of foods(especially spicy foods), going to the Cinema and chilling with friends and talking about cars.
3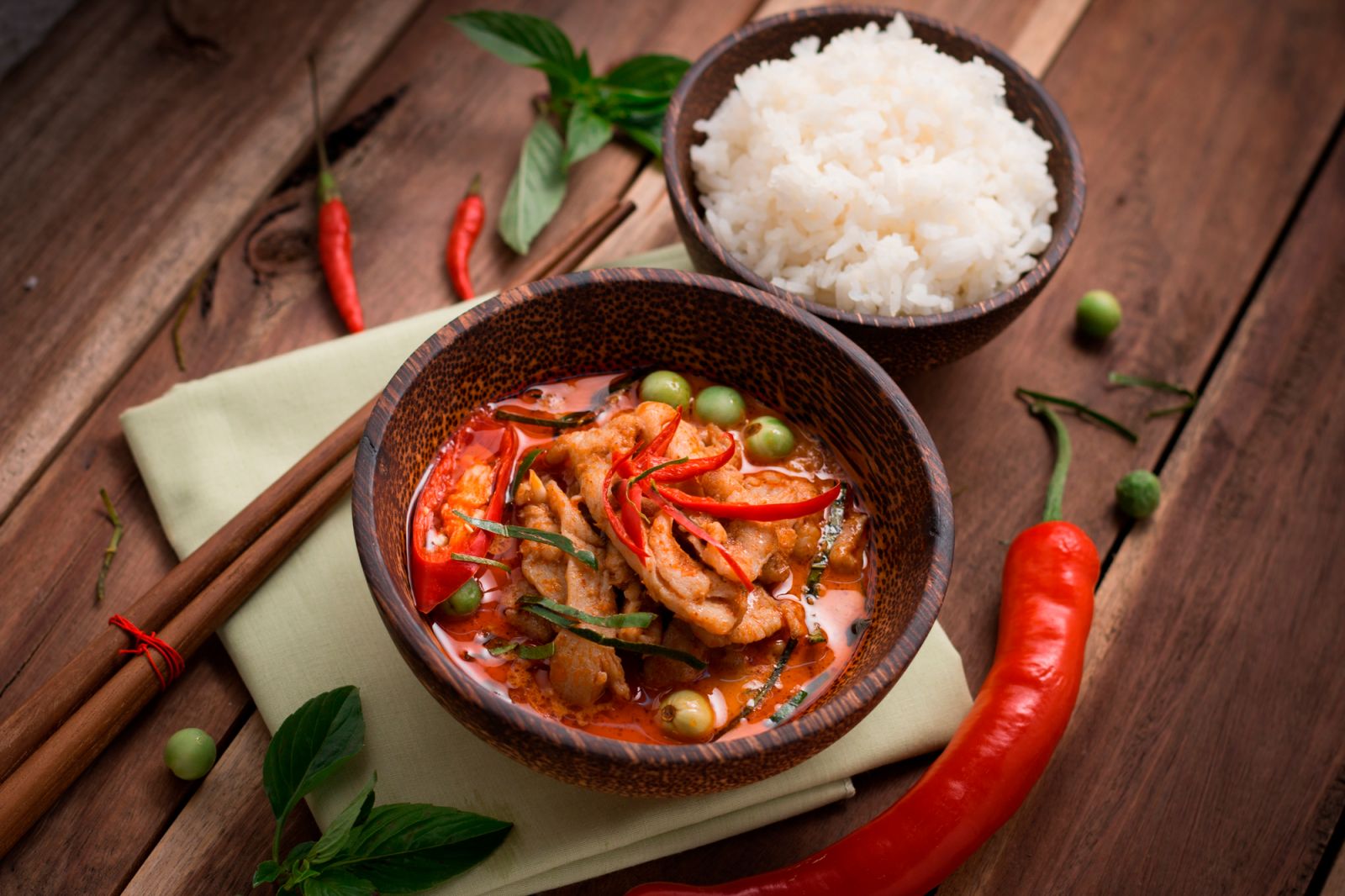 The thought of what dish makes your mouth water?
I would say that there are a lot of great dishes that make my mouth water and you can totally wake me up for those foods, however the trend se

ems that I like more of the Asian foods, especially the spicy f

oods. I sometimes tell my friends that you have truly eaten when your crying because of the hot spice in the food.
4
What is your favourite kind of music?
I like a lot of music, the main thing is that the rhythm and the beat need good and not to chaotic. But I am currently listening to Hip-Hop and House.
5
With which famous person would you like to go on a date and why?
No need, I would rather go on a trip with them.
6
What is your favourite campsite?
I have only been to 1 campsite with the Snow Camp trips and that campsite was Seeblick Toni in Austria. It is perhaps not the most modern campsite, but it is was overall a decent campsite.
7
What else would you like to tell your colleagues?
I would like to tell them that you can have a great time at work, by simply just talking to each other and showing interest in each other's hobbies or asking them what they have done in the weekend.

Who knows, you may have common interests and could become better colleagues of even friends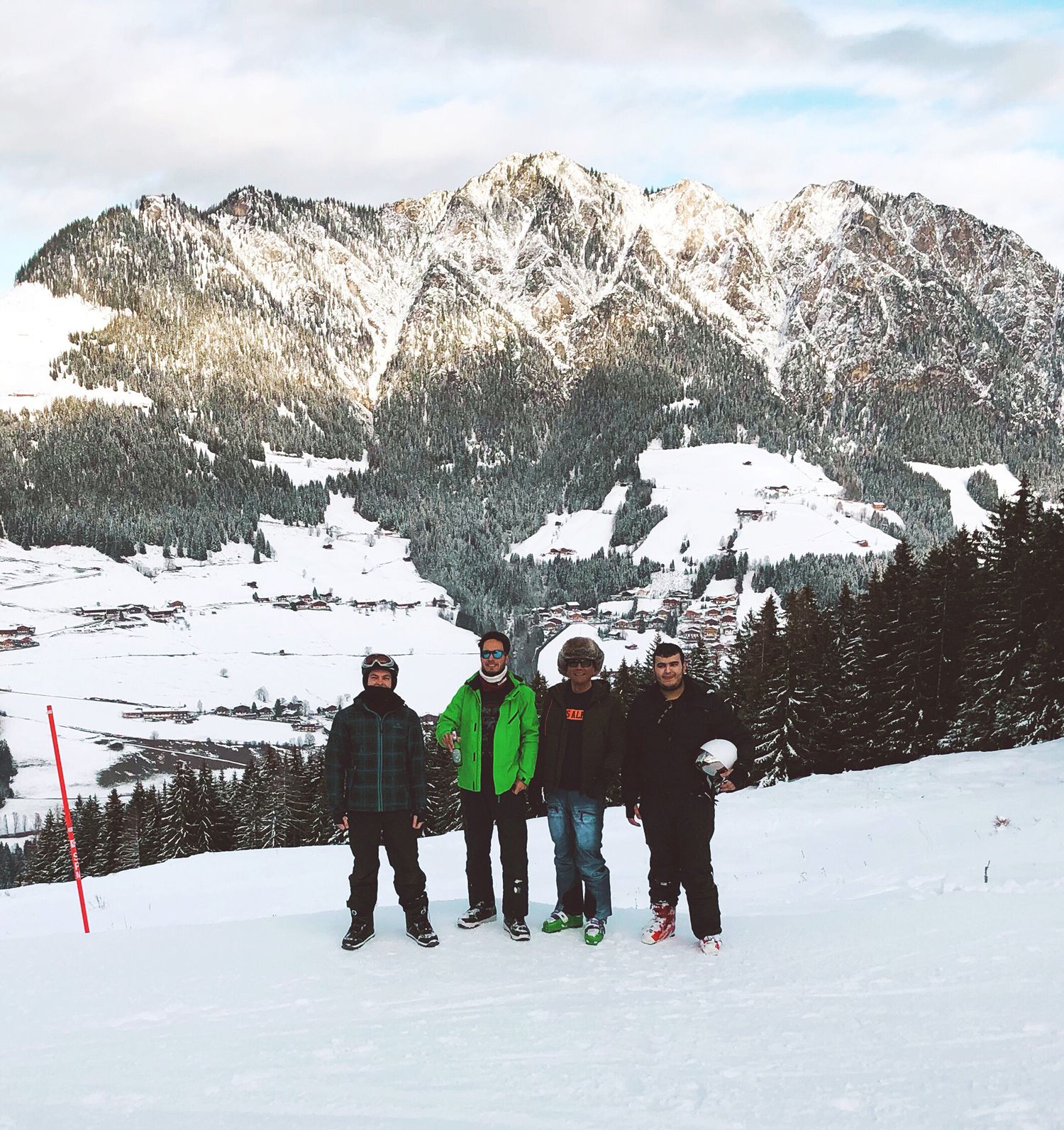 8
Who will be asked these questions next?
Harald Diesveld, IT