News
from our
Vacansoleil Offices
9 campsites in the spotlight in Belgian TV programme 'La Grande Balade'
During the months of January, February and March, 9 of our Top Campsites were featured in a Belgian TV programme about travelling, called La Grande Balade.
Last year we worked together for the first time and then we recorded 5 episodes on our Iris Parc campsites. Seen the big success we signed up for a second year. Three of last year's episodes were re-broadcasted and we made 5 new ones.

This year we filmed 2 campsites in France: La Sirène and Domaine du Colombier, 2 campsites in Italy: Norcenni Girasole Club and Altominico Family Park and one campsite in Spain: La Torre del Sol.
In total nearly 1.700.000 people watched the programme! A big success for our tiny Belgium! ;)
For those who are curious, all episodes can be found on our Youtube channel!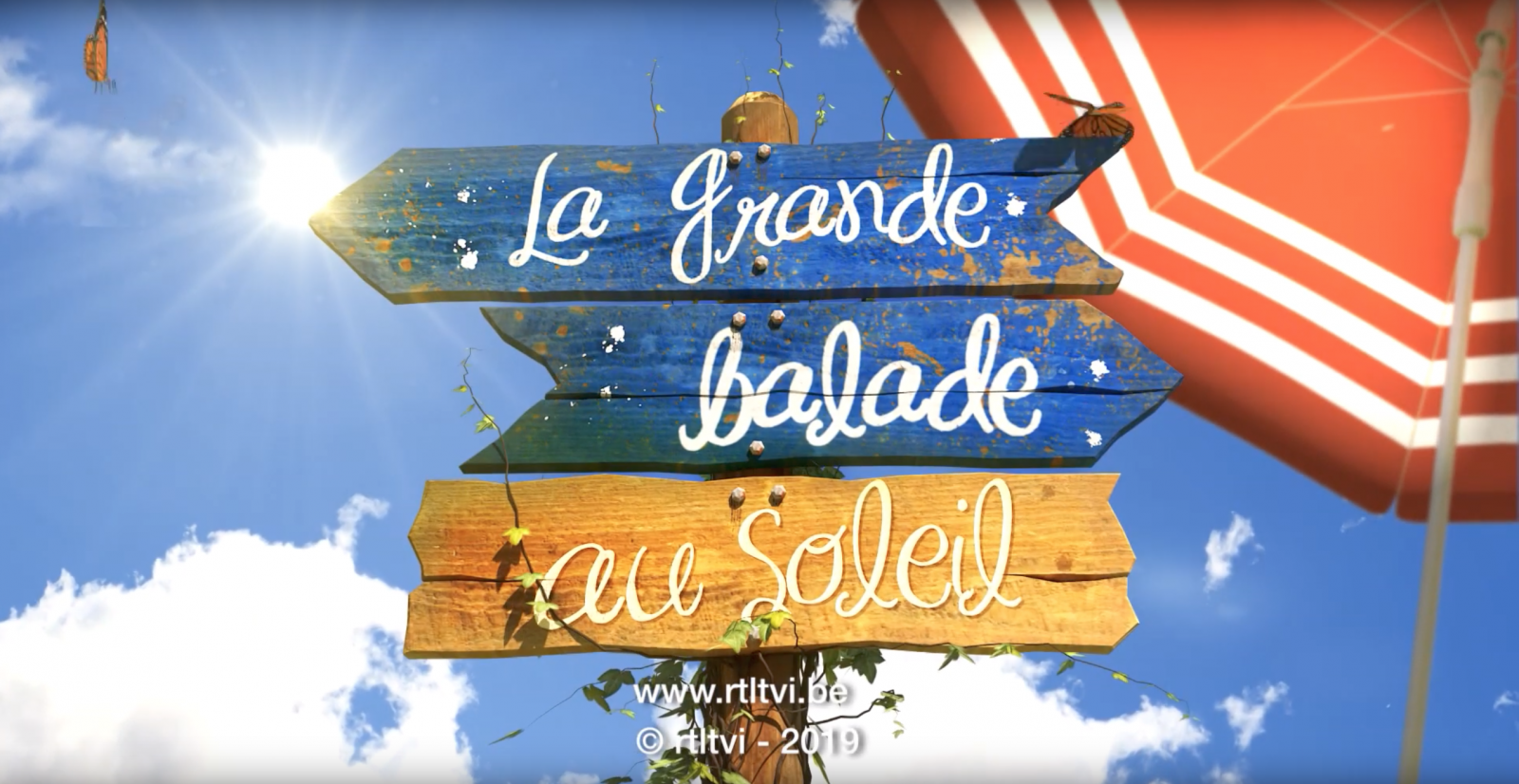 Børn & Fritid
Last month we had a cooperation with a magazine in Denmark - a Magazine called "Børn & Fritid" (translated: Children and spare time). Instead of paying actual money to the magazine, we offered a gift voucher for a "Perfect Summer holiday" For this gift voucher, we got the following:
1 full page article in the magazine
1 half page print advert in the magazine
A contest for Instagram running in 3 weeks
The contest contributed with about 325 new followers on Instagram, and the best part is that the new followers correspond with our primary target group; families with children.
Christine Ellehammer, VDK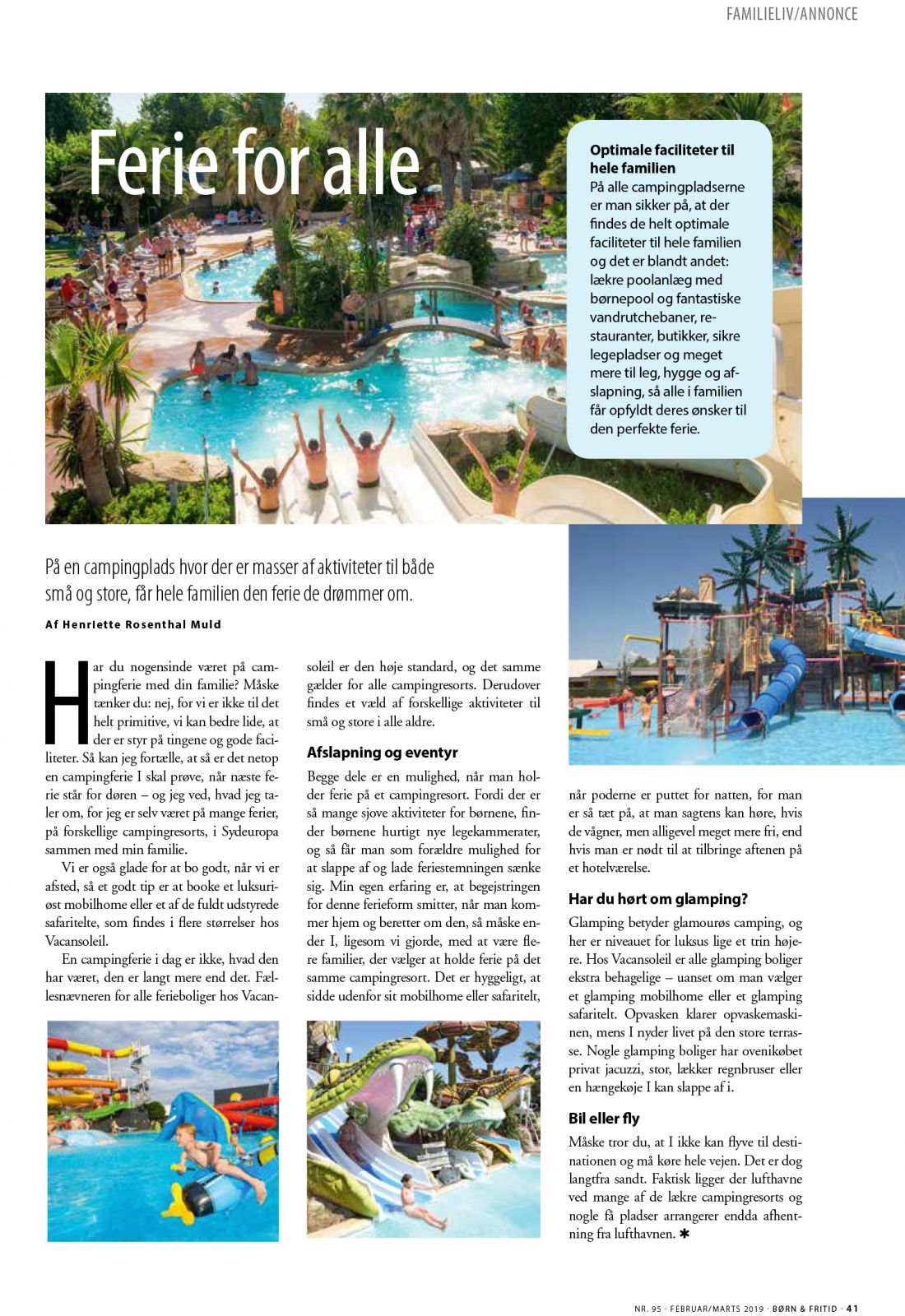 Let's do it !
Vacansoleil anniversary
Although our company was founded in 1969, the Vacansoleil name was not actually created until 1970. This fact in combination with the ongoing Coresoleil struggles, which deserve the full attention of everyone within our company, has made us decide that it will be much more festive and logical to celebrate our 50 years of existence in our actual anniversary year of 2020.


We will not only celebrate this with you, but we will also celebrate this great occasion with our customers, through targeted sales campaigns. We will keep you posted!
Iwan Ars, Sales & Marketing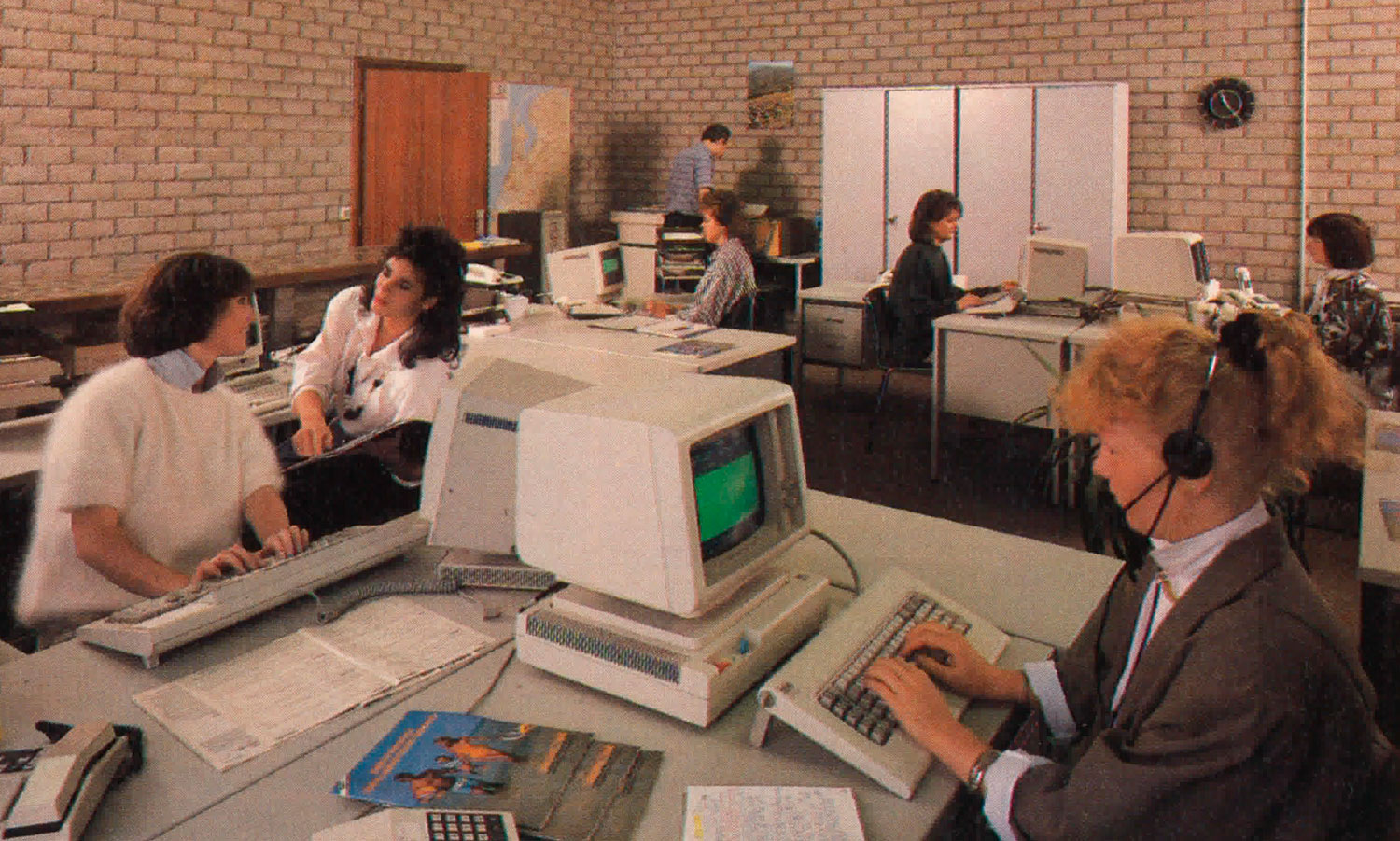 Goodbye Karin & Petra
2019 is turning out to be a dynamic year for our Corporate Brand team. At the beginning of the new year both Karin Beks and Petra Philipott told us they were going to leave. Karin found a new challenge with a "publisher" for educational books in her hometown Tilburg (Zwijssen). Petra found a job with a supplier of tools for the food industry(Nisbets). A big change for our team and for Vacansoleil. Together they had worked at Vacansoleil for more than 22 years. They were our extremely knowledgeable and clever 'dinosaurs'.
We did not want to let our 'dinosaurs' go without a proper farewell dinner. So we took both of them to a nice restaurant near our headquarters in Veldhoven: Oakwood!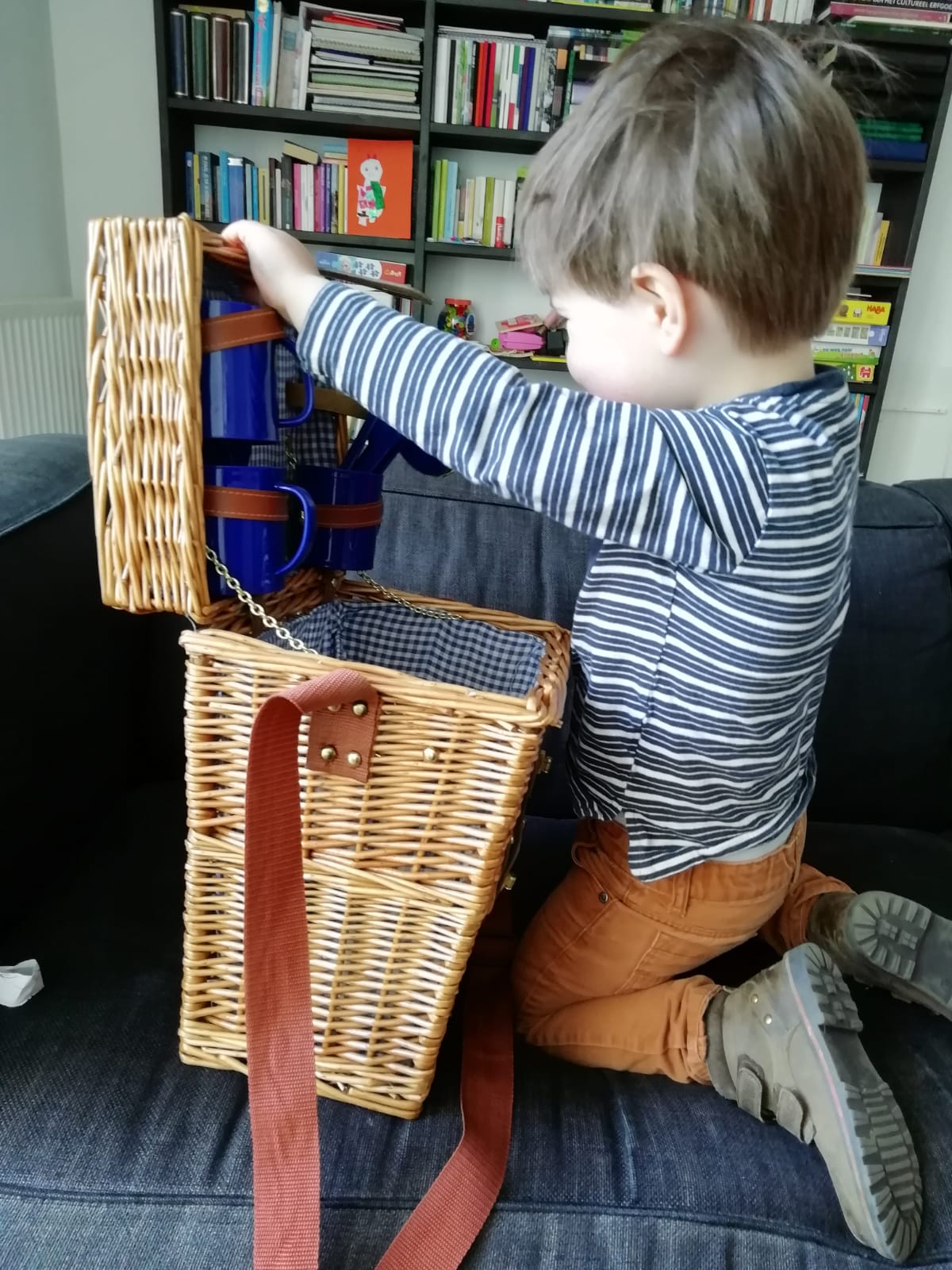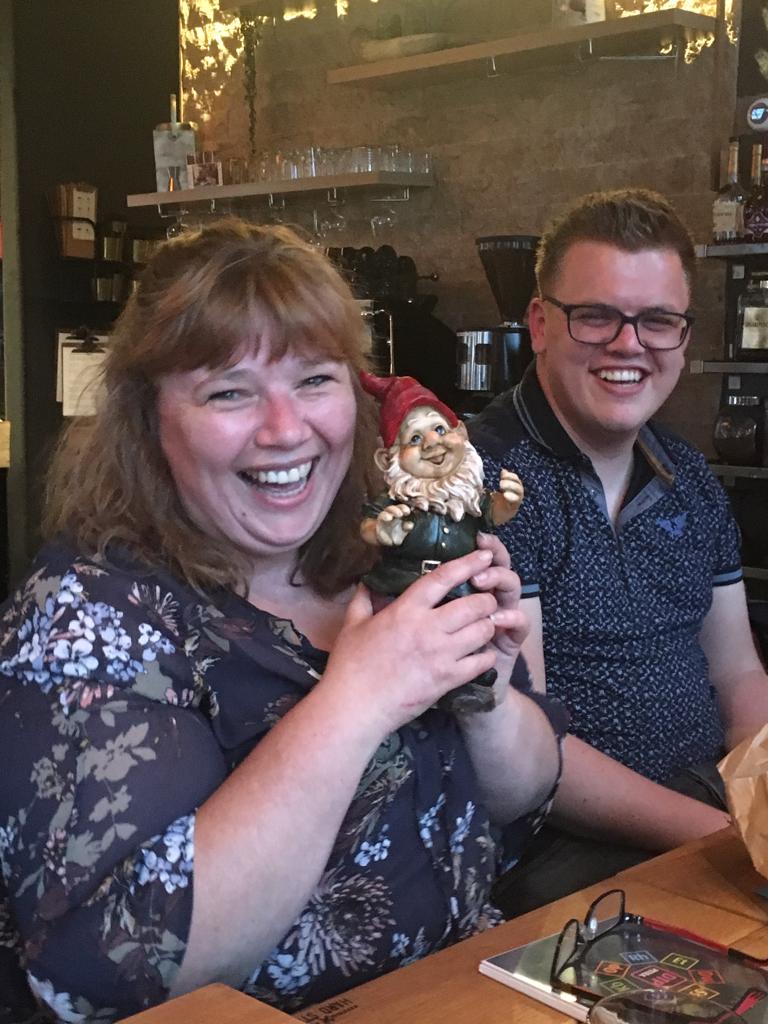 Not only did we have a good time, we also gave both Karin and Petra some interesting gifts