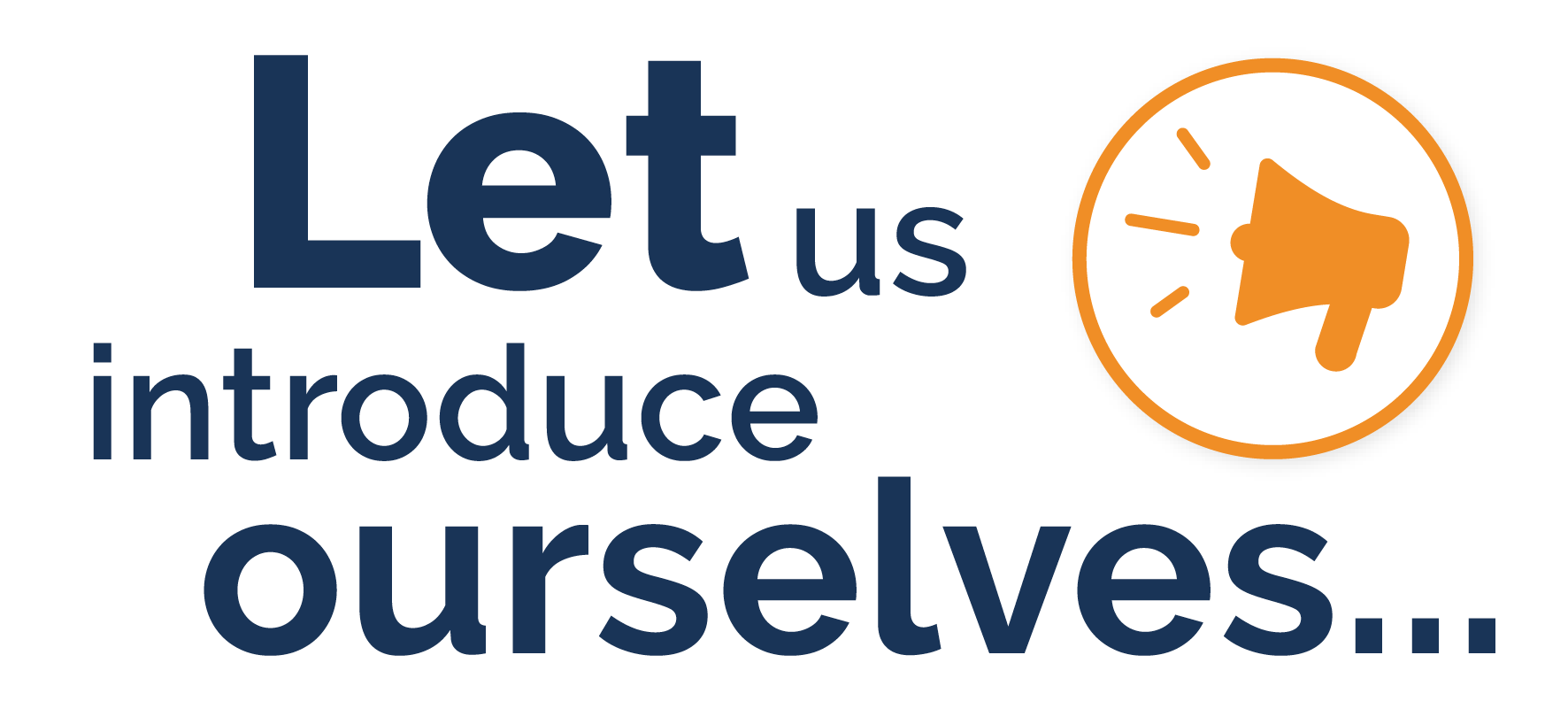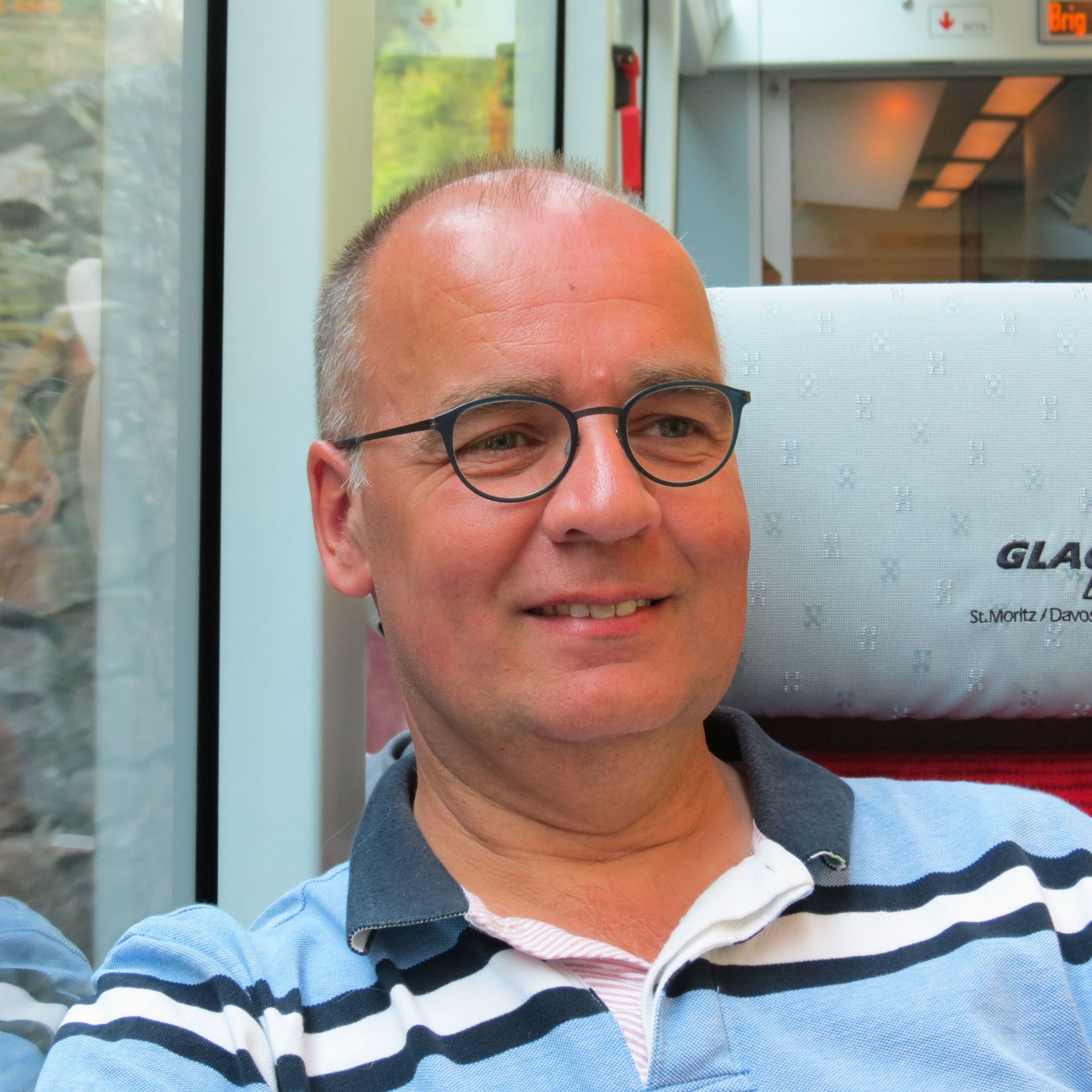 Stijn
Valks
Sr. Financial
Finance
Hey there!
I'm Stijn Valks and work since July 1st at the financial department in Eindhoven at Vacansoleil as a Senior Financial. I'm 53 years old and live together with Allison in Oirschot.
During my career I worked for a variety of companies of all sizes, where I worked mainly in financial roles. Besides being busy with financial activities, reporting and analyzing I was often engaged with optimizing processes and implementing new software systems.
In my spare time I am a chairman of an entrepreneurs association, board member of the "Kapittel van Oirschot" and a member of the "Ledenraad" of the Rabobank Region Eindhoven. A few hobbies of mine are cycling, playing tennis and I also like to have a good diner and drink a good glass of wine.
I am looking forward to work for Vacansoleil, getting to know you all and work together with you to take Vacansoleil to the next level.
Dennis Bloemsma
SEO Specialist
Ecommerce
Hi all!
My name is Dennis Bloemsma and I started working at Vacansoleil the 1st of August in the function of SEO specialist. I am 27 years old and currently almost 4 years active in online marketing. I have developed my passion for search engine marketing during the third year of my bachelor and never looked back. I strife to become one of the giants in my professional area. I work hard to achieve this and I love to be challenged in field of expertise to further develop myself. In my free time I enjoy spending time in the gym or with my girlfriend and my friends (especially on the weekends). We spend most of our time in the weekends going to festivals or clubbing in the vibrant city of Eindhoven.
I hope you all enjoyed reading my short introduction and maybe we will meet somewhere along the line at Vacansoleil.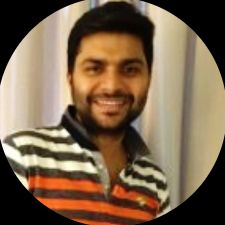 Jinesh Khimsaria
Test Engineer
IT
Hi everyone,
I'm Jinesh Khimsaria, joined Vacansoleil IT team as Test Automation Specialist in September. I've 11 years of experience in Software Testing, most of it into testing maps & navigation application. I'm Indian by nationality, moved to Eindhoven 3 years ago with my wife. We've 18 months old daughter who was born in Eindhoven itself. I am lacto-vegetarían (https://en.wikipedia.org/wiki/Lacto_vegetarianism).
I love playing cards, carrom, spending time with family & friends. On weekends, I either act as baby sitter or assist my wife who is a freelancer make-up artist & a newborn photographer.
Thomas Heidstra
Multimedia Designer
Marketing
Hi everyone,
As a young kid, I went on a summer holidays to the South of France with my parents. When we arrived at the campsite we drove to our trusting blue tent with a yellow logo. Vacansoleil! The holiday had begun. It was a fascinating feeling I will never forget. And camping became our annual summer vacation. If I only knew that I would work for this brand 15 years later.. It is amazing! Let me introduce myself.
My name is Thomas Heidstra. I live in Dordrecht and I am 27 summers young. I studied at the Willem de Kooning Academy (HBO) and the Graphic Lyceum (MBO) as an Audio-visual designer. I am very happy to be part of the Marketing crew at Vacansoleil. Creating content and telling stories, for me, is one of the most important things in living the brand. But that's enough about me, let's get to work!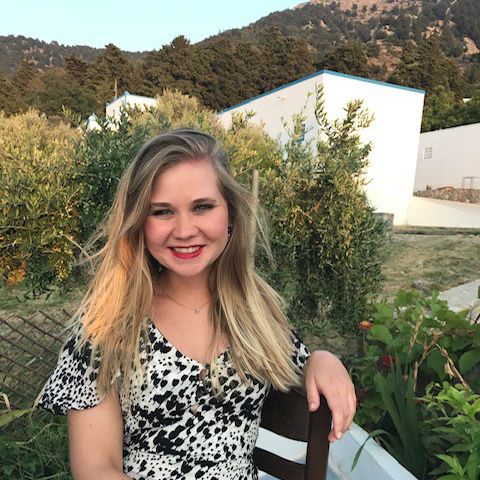 Nathalie Claassens
Employee Yield Support
Yield
Dear new colleagues,
My name is Nathalie, 23 years old and since the 25th of July I'm working for the yield department. It is a strange date but they couldn't wait to get me started, haha. This is not my first Vacansoleil experience, in 2014 I worked as a junior host at campsite Cisano/ San Vito and I had a very good time with all the curriers and my Vacansoleil parents Heidi and Corne.
Last July I graduated from Breda University of Applied Sciences (maybe better known as NHTV), so this is my first real job. The last 3,5 years I have gained work experience at Viggo/ Eindhoven Airport. I was working as a ground stewardess in the weekends. So if you might have any questions about your flight, you can contact me. I also worked as a receptionist for Center Parcs at Limburgse Peel. All my jobs were in the tourism industry so it was a logical step for me to choose Vacansoleil as an employer.
I am looking forward to work with you all!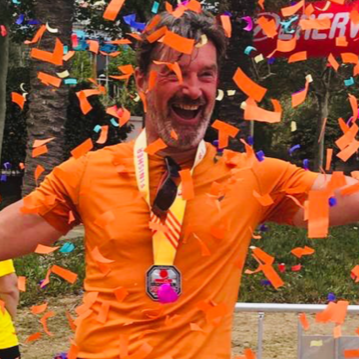 Guido
Tusek
Chief Commercial Officer
Hi,
My name is Guido Tusek. I started working at the Vacansoleil group as Chief Commercial Officer (CCO) on the 26th of August. I previously worked in a commercial capacity for companies such as Initial, KPN, Vodafone and Getronics.
My hobbies are travelling, sports (Triathlon and marathon -in October I'll be running the Chicago Marathon). I'm from the Burgundian region of Maastricht, so I enjoy fine food and a good glass of wine.
I'm really looking forward to working together with everyone.
I aim to realize a responsible and sustainable growth model for Vacansoleil through good interaction with colleagues, clients and partners.
The warm welcome I received here and the existing expertise and enthusiasm of everyone I have met has fully convinced me that we are going to build a beautiful and successful future together. So let's do it !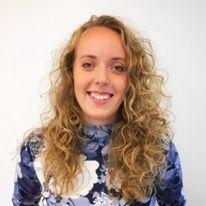 Malene
Asmussen
Employee Sales & Customer Service, VDK
Hey There!
My name is Malene and I started working in the Danish sales team on 11 November 2018. I'm 23 years old and I live in a city call Ringsted with my boyfriend.
Before I stared at Vacansoleil I had an apprenticeship for two years in small Danish company, who are selling office furniture's.
In my free time I like doing sports like gymnastic, swimming or fitness. In my holidays I like to travel and explore the world. Last year I was exploring in Sri Lanka and also went to a surf camp for 1 week.
Therefor I really like to help other with booking their holidays.
I can't wait to meet more of my new colleagues during my time here.
Tine
Hansen
Coordinator Sales & Customer Service, VDK
Hi everyone,
My name is Tine and I'm the new Office Coordinator in Denmark. I'm 42 and live out in the country side about 20 minutes from the office in Næstved, together with my boyfriend Lars.
In my spare time both my boyfriend and I are racing. We drive what we in Denmark call Folkerace – kinda like stockcar. I have actually been Danish Ladies Champion a few years ago. When we are not racing we travel a lot.
Before I came to Vacansoleil I have been working as sales coordinator in both Scandlines and Kim Johansen Transport. I have a BSC from the university of Plymouth in International hotel and travel management.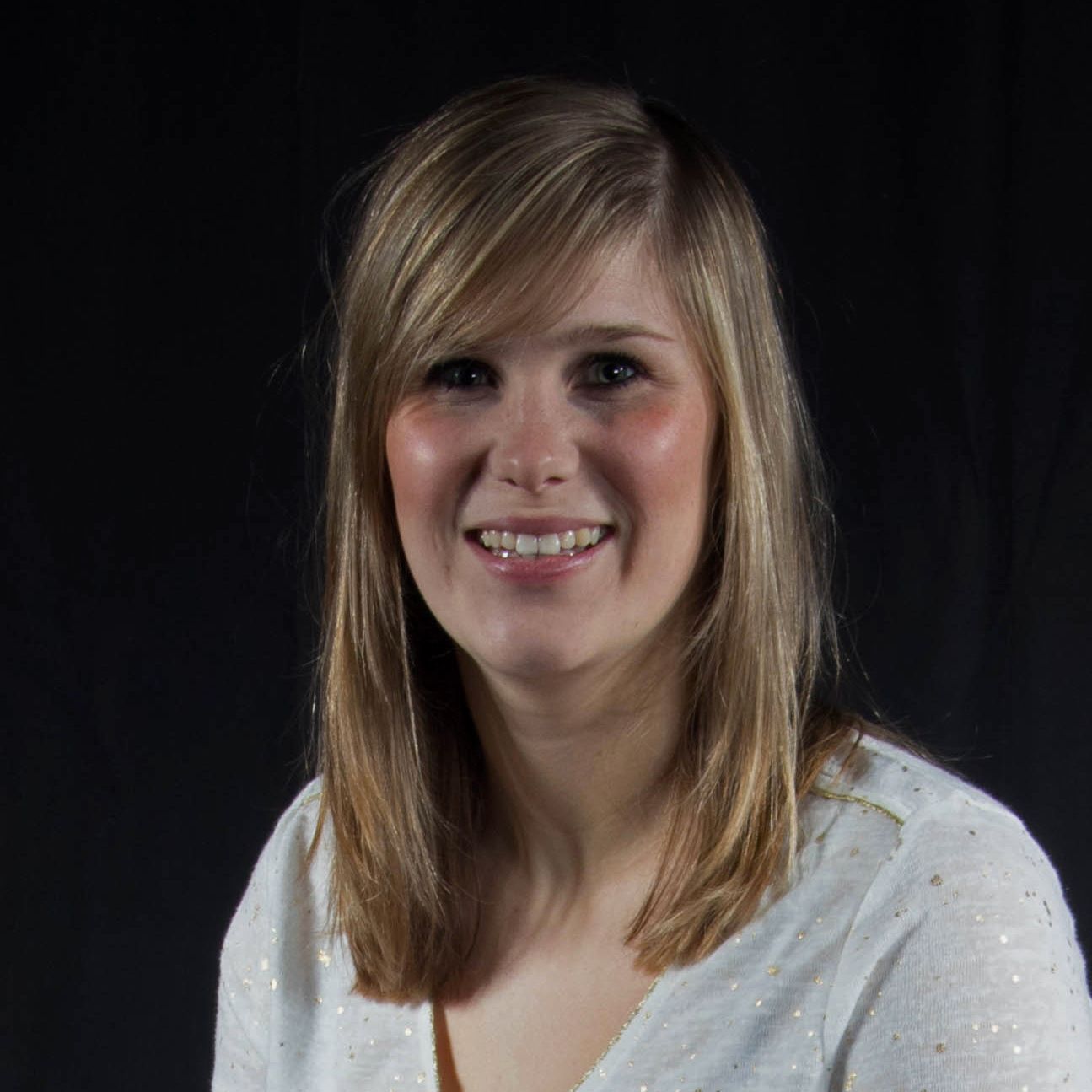 Suzan
van Daalen
Creative Desktop Publiser
Marketing
Hi new colleagues!
My name is Suzan van Daalen. I started as a Creative Desktop Publisher within the Marketing team since 12th of august. I am 27 years old and live together with my boyfriend Niels in Udenhout (small village near Tilburg).
In my spare time I like to photograph (both digital and analog), I like to travel and being outdoors in nature. I love to cook occasionally during a pleasant and cosy evening with friends.
After my study Graphic Design at Sint Lucas Eindhoven, I worked for 7 years at Vugts Reclame in Vlijmen. A small signing company where complete advertising projects are developed and worked out into a final product.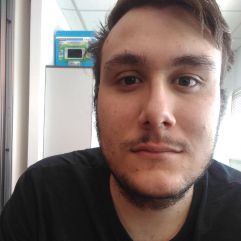 Axel
Chouin
Marketing Content Coordinator, VFR
Hello dear collegues,
My name is Axel and I am 23 years old. I started working for the French office in Vacansoleil a month ago! Here, I take care of everything related to marketing. I took over from Pauline (the time she came back) and Tom !
Otherwise, I was born in Avignon in the Vaucluse (Maybe you've heard about the "Palais des Papes ?") I spent my childhood all over Provence and then I finally returned to Avignon. There, I first studied English literature (and audio-visual, I know the mix is weird!), then marketing/ communication with a specialization in design then… again English !
I did many internships in the latter, in varied sectors ! A football club, an architect, a hospital, an US football club, an administration. That's why the "camping world" didn't scare me ! In my spare time, I have many passions : music, cinema, design. But my biggest one is football and more particularly the Olympique de Marseille. Every two weeks I'm at the stadium in Marseille to sing for my team. Moreover, this club allowed me to travel in Europe: Ostend, Groningen, Bilbao, ect. It was great experiences !
I am very happy to have joined the Vacansoleil family !
Let's have great work together.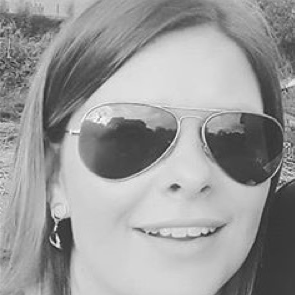 Joyce de Maeyer
Head of procurement
Procurement
Hi,
On 26 August I started as Head of Procurement. I am 32 years old, mum of Feliz (4) and Livia (2) and 10 years happy together with Stijn. We live in Kalmthout (BE) and during the Christmas holidays we move to our new house that we are building in the backyard where we now live.
Over the past 8.5 years I have gained experience in purchasing, fleet, facilities, real estate and insurance in a Benelux environment. My goal is to further professionalize the procurement department and put it on the map.
In my spare time I like to enjoy aperitifs in the garden with family and friends, cozy dinner parties and Sunday walks. I also like to travel, but I also completely relax when I'm home.
I would describe myself as enthusiastic, driven and realistic and find a nice working atmosphere very important.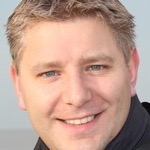 Rogier Claessens
IT Auditor/GDPR officer,
IT
Hello to you all,
Within Vacansoleil I am positioned as IT Auditor/GDPR officer. In the past I have worked as IT Auditor mainly for big companies (Ernst & Young, Essent, Océ, Dutch tax authority, Deloitte). I like to support my stakeholders with solving issues within their business-IT alignment, compliancy & risk management processes.
My hobby is creating music. I have a studio at home and make digital music (from dance to film music). I have just finished an education for Audio Technician/Sound Engineer at Sound Education Netherlands. Furthermore I support PSV Eindhoven since 2002 and regularly visit the gym. I am married and have 2 sons (currently aged 7 and 5).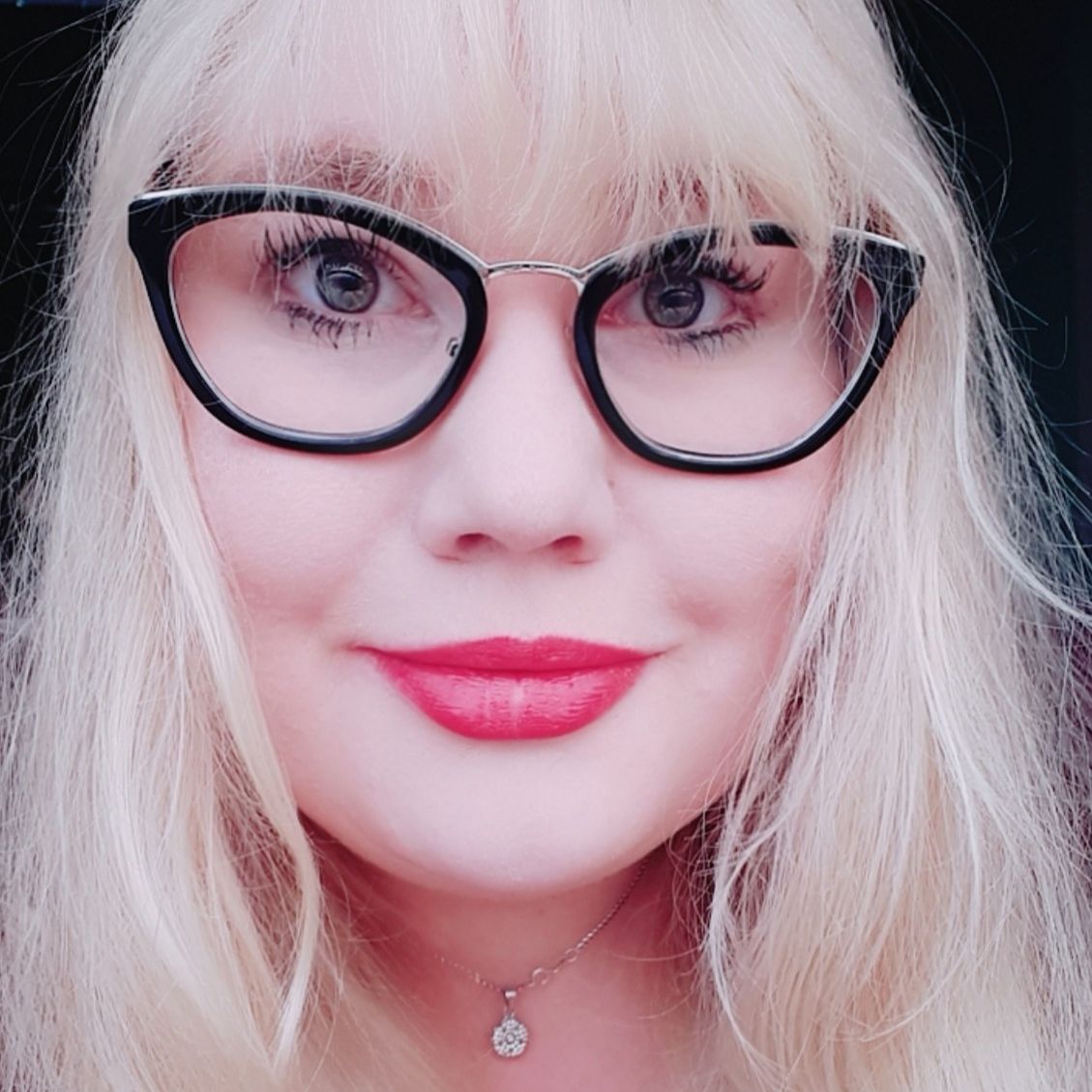 Marta Kostrzewa
Content Martketing Specialist, VPL
Hey there...
My name is Marta Kostrzewa and I was born on December 9th, 1991. I am the graduate from Polish Philology at Marie Curie-Skłodowska's University in Lublin (Poland). Until now I have been working at a University and my main task was to promote the education on all fields possible.
I wanted to improve my capabilities in branch of the wide definition of marketing by applying for the position of Content Marketing Specialist in Polish branch of Vacansoleil. Working for Vacansoleil is a big challenge for me and even bigger opportunity for professional development and enriching my competencies. I am honored to be a part of the company which is developing so dynamically.