Out of office
---
Martijn van Asten
"I've noticed, creating beer isn't easy."
Out of office, or sometimes even in the office. I think all the pictures of me in the previous Soleil Times's show me with my hobby. Party and Beers! But I decided in 2018 that I would like to create a beer of my own. So I've bought a starters kit and attempted to create my first beer by using Beerextract.
First attempt failed, 2nd same, 3th also a disaster. So I've noticed, creating beer isn't easy. After that, I started learning what went wrong and bought me a beer bible and become a member of a big beer brewing community. I studied very hard and only a few months ago I bought a full automatic beer brewing robot.
At the moment I'm working on my recipes for 3 different beers. I've created a brand name named after my sons ("Mennekkes") and also 3 beer names that suits the theme. It's a bit inspired by the tv-show 'Little Rascals'. The beers are called Witte Wijsneus, Vurige Vlegel and Liegebeest.
In the past few weeks, I've bought more stuff to create beer. It's pretty difficult to create a nice beer but here's a short explanation: First you need to get Malt, the basic-ingredient of beer and break it with a malt mill to break apart the kernels and expose the cotyledon. Put it in a kettle with water and get it up to 68 Celsius. This will get all enzymes out of the malt and convert them into sugars.
Then start boiling it and add hops to it for around 90 minutes. Then you cool it, add yeast and put it in a temperature-controlled room of around 20 Celsius. The yeast will turn the sugars into alcohol. After a few days I lager it and again a few days later I will put the beer in the bottles. Wait a few weeks and then cheers!
Did you know:
Besides me, there's also another colleague at Vacansoleil who is a fan of brewing her own beer.
Do you know who?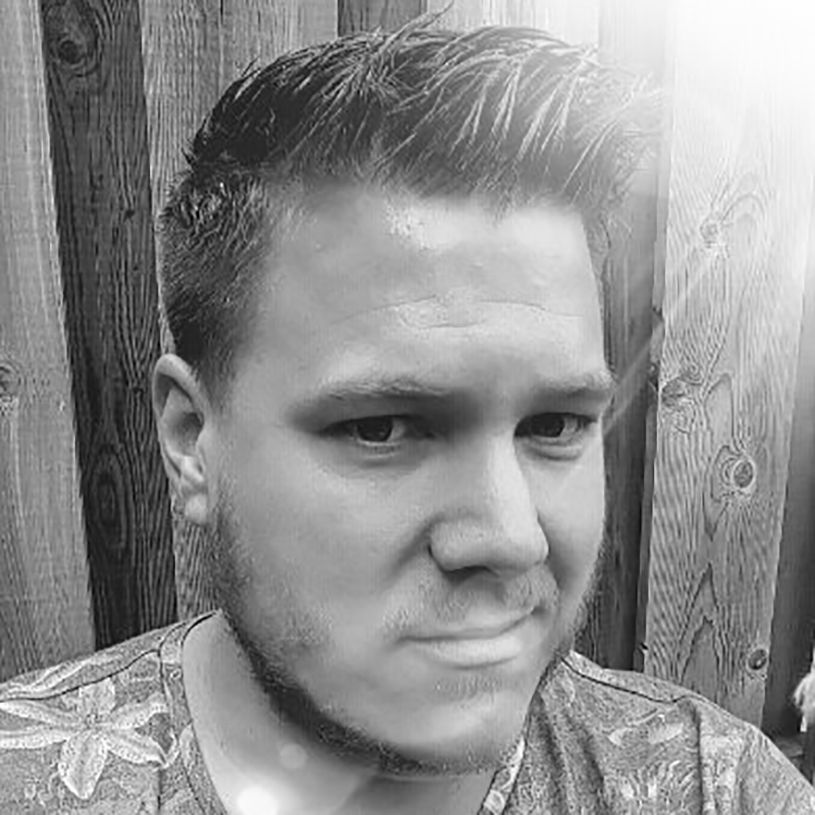 Due to the law, I'm only allowed to drink my own brews at home so I can't share them with you guys. But you're always welcome to drink one at my place.
Martijn van Asten
Ecommerce